On this page you can find out more about the Onventis logo. Various Do's and Dont's explain how the logo should be used and how it should not be used in order to ensure the recognition value of Onventis. For example, the logo may not be rotated, distorted unproportionally, manipulated or placed unreadable on images.
The Onventis V forms the Onventis icon. There are also certain rules that must be followed when using the icon.
In addition to the Onventis logo and icon, there are also numerous sublogos that are used in a variety of areas. These include the Buyer and Supplier product logos or the Xchange event logo.
In the following we will show you how the Onventis logo should not be used: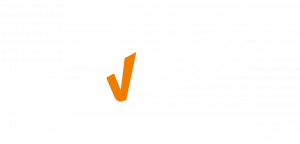 Unproportional scaling of the logo (distortion)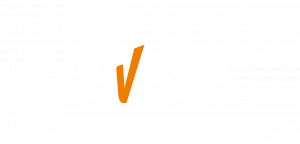 Changing the color of the logo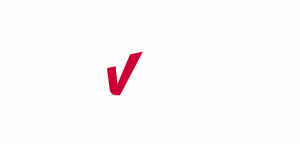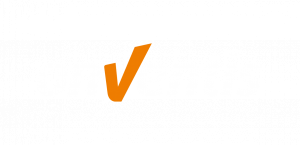 Apply effects to the logo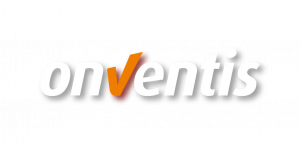 Display logo with outline Place the logo illegibly on an image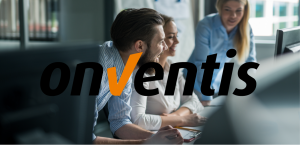 Place other elements in the free space of the logo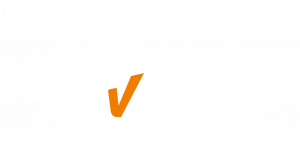 Display the logo in other color combinations