The Onventis icons are unique. Many of our icons are designed and implemented by the design team itself. The icons are mostly used in product communication, such as on the Onventis website or in brochures. More and more icons are also created for the user interface of the Onventis software. You can download all relevant icons in this section.
We try to keep the number of icons small but if it is necessary (e.g. for specific presentations) we are happy to provide you with fitting icons.
All Icons are available in black and white. Via the download buttons you can download the respective icon set.
All of the listed icons on this page are subject to Onventis copyright!
All-in-One Procurement Network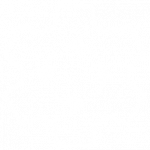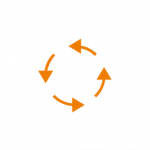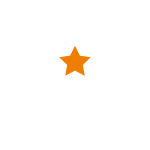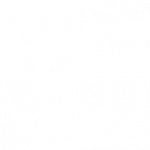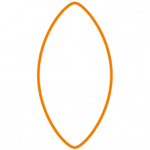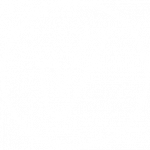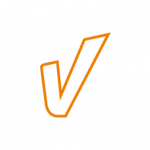 Via the download button you can download the icons in white, black, black-orange and white-orange.